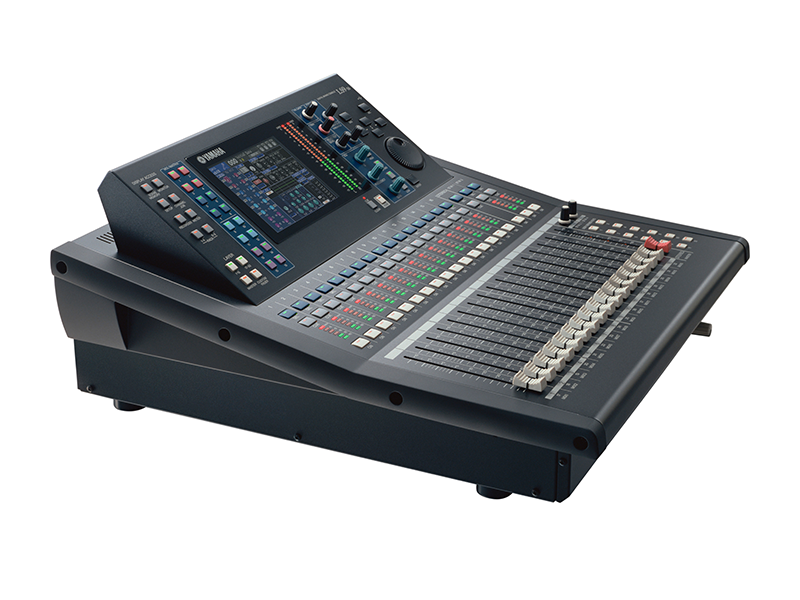 Yamaha LS9 Desk
The LS9 series consoles follow in the distinguished footsteps of the Yamaha PM1D, PM5D, and M7CL, expanding Yamaha's digital mixing console lineup for live sound and installations. The LS9 series consists of the 32-mic/line input 64-channel LS9-32, and the 16-mic/line input 32 channel LS9-16. While being compact and light enough for one person to move and set up easily, both models include features that have been field-proven in previous Yamaha digital consoles as well as outstanding sonic quality.
£80 PER DAY
Soundcraft EFX8 Desk
If you're somewhat familiar with the inexpensive audio mixers that are available today, the Soundcraft EFX8 is a model that's worth a closer look; especially if you're wondering what a little extra money gets you in terms of overall quality. Aside from the fact that this mixer contains some of the very same circuitry found in Soundcraft's higher-end consoles, one of its greatest strengths is that it's really easy to use, while still remaining a very capable and flexible mixer.
£30 PER DAY
Alto L12 Passive Desk
The Alto L-Series has been designed to offer maximum versatility and professional features in compact and easy to use desk mixers. Perfect for stage, home studio or rehearsal space, the L-series mixers deliver on-board 24-bit digital effects processing, a 9-band stereo graphic EQ's on the output section and 3-band EQs on every input channel.
£30 PER DAY
Shure SM58 Microphone
The legendary SM58 is an industry-standard, highly versatile cardioid dynamic vocal microphone, tailored to deliver warm and clear vocal reproduction. The SM58 is consistently the first choice for vocal performances around the globe. It's an ideal choice for a professional vocal artist in any live performance setting. It is tuned to accentuate the warmth and clarity of lead and backing vocals. Even in extreme conditions, the SM58 is tailored to target the main sound source while minimizing background noise.
£12 PER DAY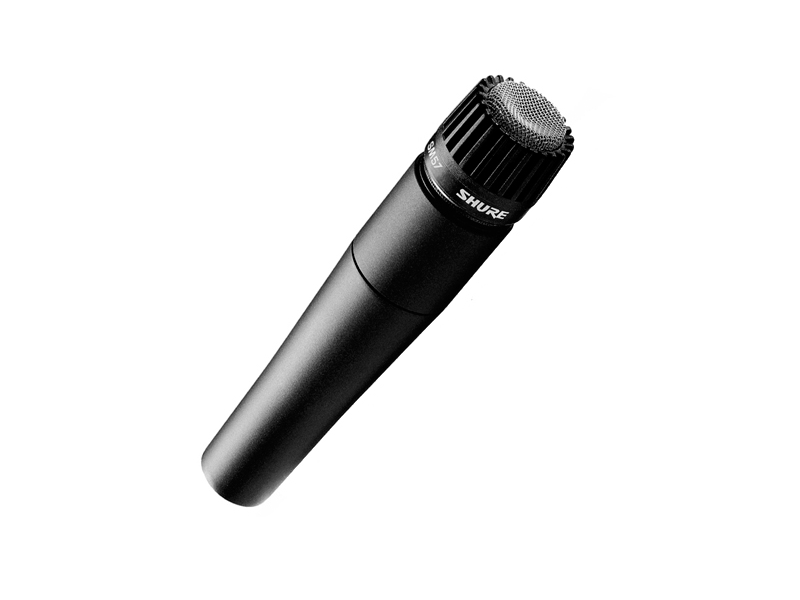 Shure SM57 Microphone
The legendary SM57 is an industry-standard, highly versatile cardioid dynamic microphone tuned for the clean reproduction of amplified and acoustic instruments. The SM57 is ideal for sound reinforcement and recording applications. It's the most popular choice for a professional musician who wants to mic up their amplified or acoustic instrument such as a guitar amp or bass amp, saxophone, trumpet or drums. It is used on stages and in studios around the world.
£12 PER DAY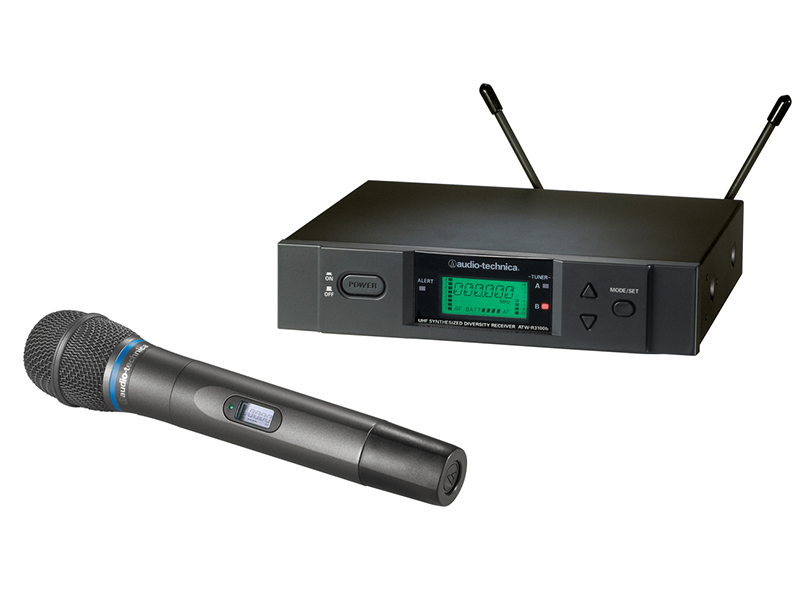 Audio-Technica ATW-T220A + Receiver
The ATW-R3100b frequency-agile true diversity UHF wireless receiver sets a new standard for audio and RF performance. With a large operating range and superb noise specifications, the 3000 Series provides the audio quality and reliability necessary for the high quality sound systems of today
£30 PER DAY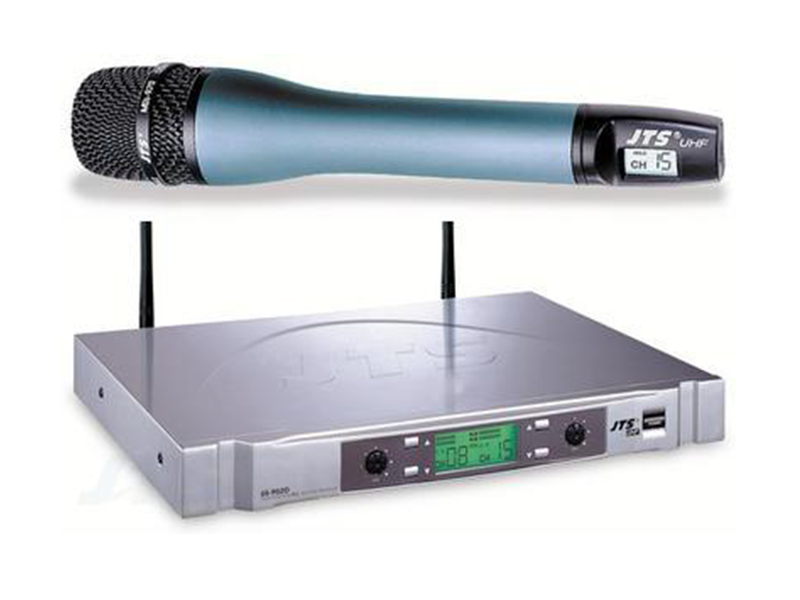 JTS MH920 Wireless Microphone + Receiver
A 16-channel hand-held transmitter with ideal audio characteristics and professional features. The MH-920 is perfectly matched to the receiver US-902D and together they form a 2-channel audio transmission system. Its strong point is the general speech application with persons to talk to, such as dialogues, presentations, and conferences. An operation as a 2-channel vocal set is also possible due to the excellent audio characteristics. A clearly arranged LC display indicates, among other things, the battery status.
£30 PER DAY
sennheiser ew 135
Versatility for every style of music and presentations: you can depend on great performance from the ew 135 G3 vocal system. The handheld microphone now allows you to charge the optional rechargeable pack while it remains in the transmitter. Wirelessly link up the transmitter with the receiver with a single touch of the sync button. The true diversity receiver has a backlit graphic display that makes it easy to read under all lighting conditions.s.
£40 PER DAY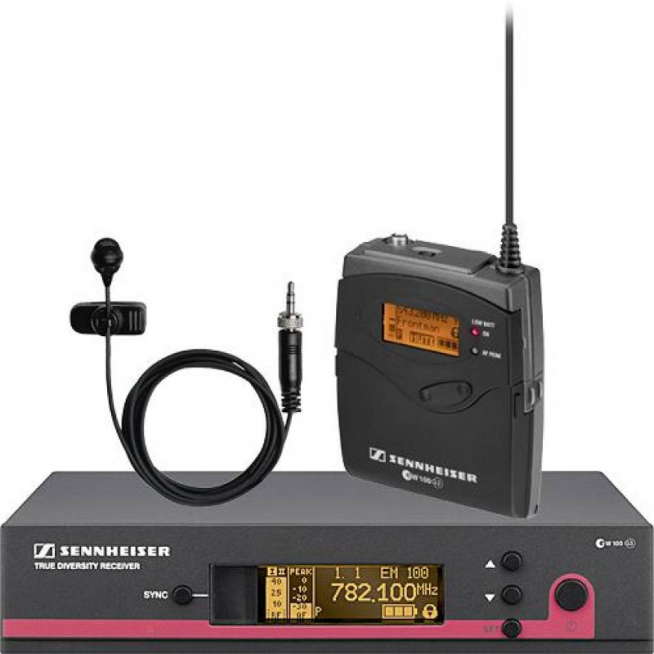 sennheiser ew 122P
The ME 4 clip-on cardioid microphone compliments this ENG set by blocking out extraneous background noise due to its high-directivity. The bodypack transmitter and portable adaptive diversity receiver are equipped with charging contacts built-in to the housing for use with Sennheiser's optional rechargeable batteries. Reception stays strong as the receiver is upgraded to utilize its line cable as a second antenna for adaptive-diversity operation.
£40 PER DAY