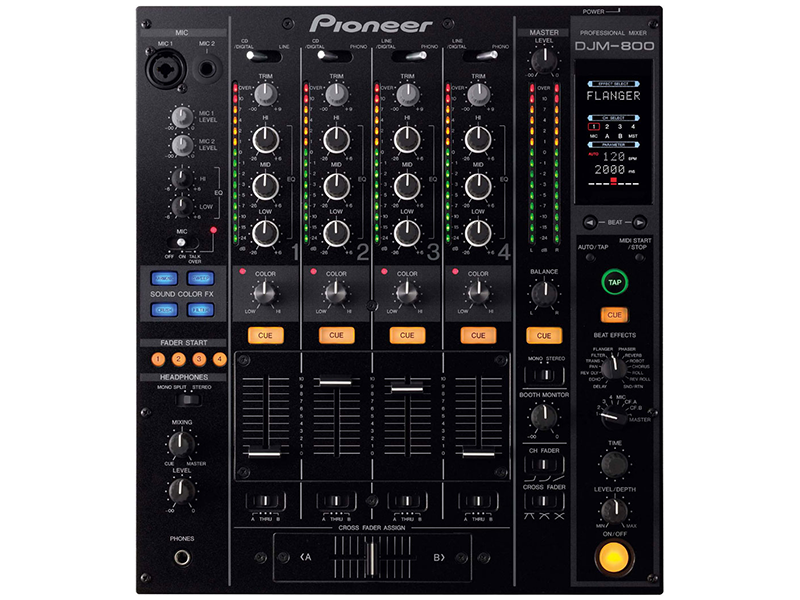 Pioneer DJM 800
Loaded with an amazing array of features and jawdropping effects, the DJM-800 gives you freedom of creativity and digital control at your fingertips. The DJM-800 is a powerful 4 channel 96kHz / 24 bit digital mixer that's complemented by 61 assignable MIDI control channels. It features 'Harmonic Mixing', a landmark innovation that detects a track's key and automatically aligns it to the closest true key, removing inaccuracies created when adjusting the pitch.
£40 PER DAY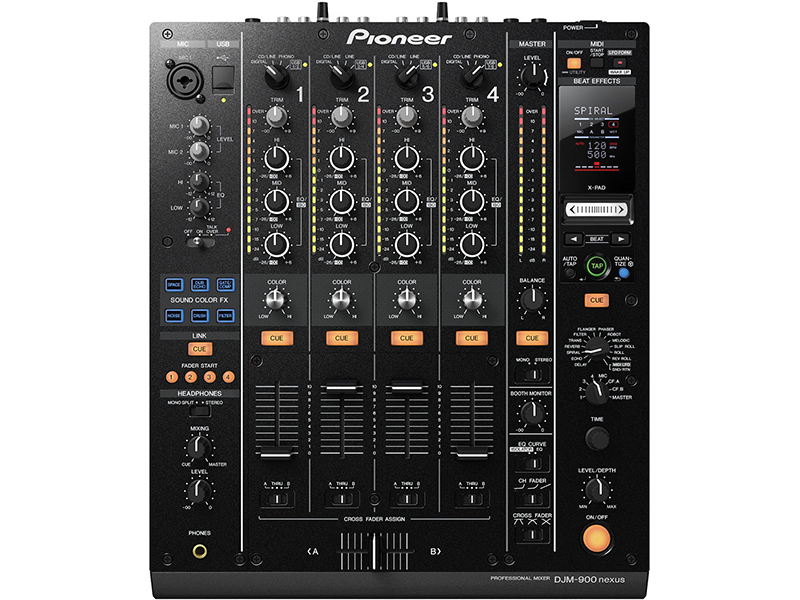 Pioneer DJM 900 Nexus
The DJM-900 nexus is a high performance digital mixer designed for today's professional DJ performers. An ideal combination with Pioneer's latest CDJ line of players, the DJM-900nexus offers a multitude of new features that includes a variety of onboard effects, increased sound quality, and direct PC or Mac connection to enable any DJ to perform to their utmost potential.
£50 PER DAY
Pioneer DJM 900 Nexus Limited Edition
The Platinum Edition model had a limited run of 2,000 units for the DJM-900 nexus. The Platinum Limited Edition series products feature an ultra-sleek mirror chrome finish and each with a distinctive plaque engraved with the production run and serial number to indicate its authenticity.
£50 PER DAY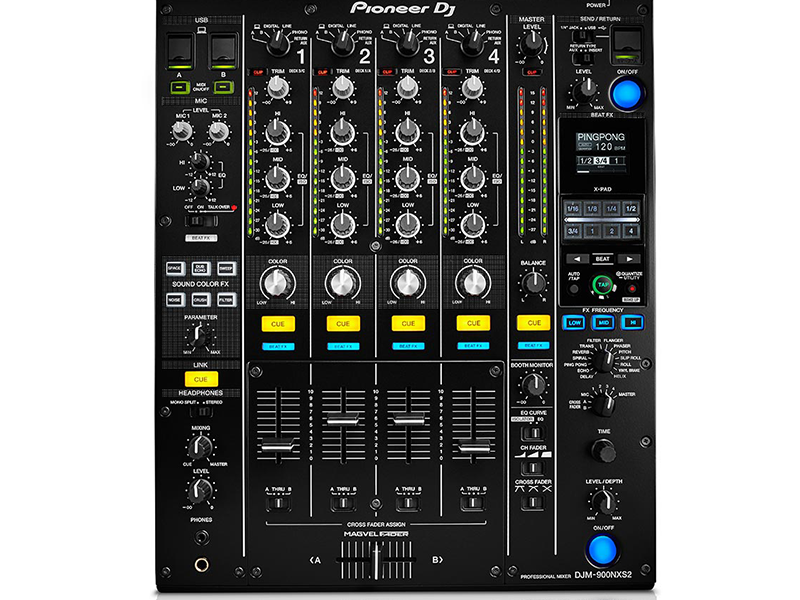 Pioneer DJM 900 Nexus 2
The Pioneer DJM-900NXS2 DJ Mixer is the second generation of the industry standard 12-inch table-top mixer. With improvements in every department - including a major digital signal processing upgrade, additional effects and enhanced control, an all new send/return configuration which features a ground breaking iOS integration, audio interface enhancements, new gain staging and metering, fader enhancements and more.
£60 PER DAY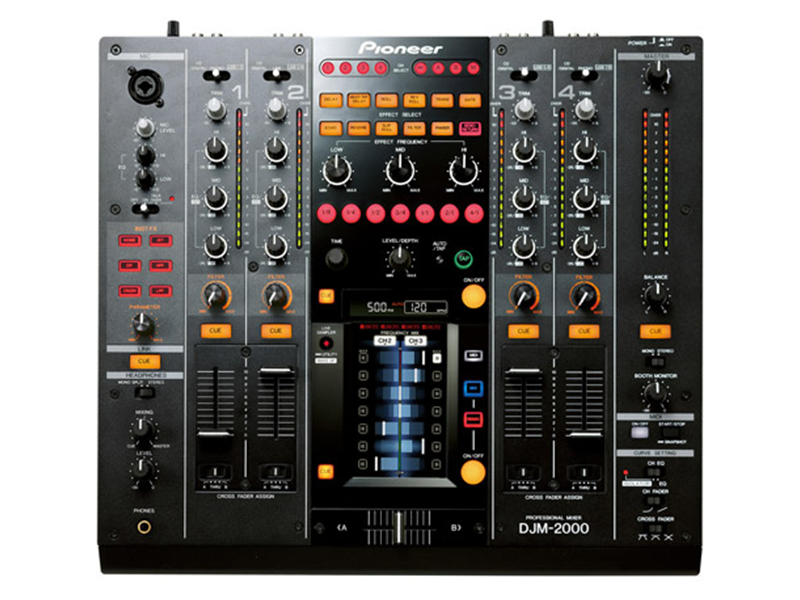 Pioneer DJM 2000 Nexus
The professional grade DJM-2000 nexus is designed with the club environment in mind. A newly designed Peak Limiter eliminates distortion and clipping, even at high volumes, while high performance channel faders provide smooth motion and a long life. Improving on the high quality audio of the DJM-2000, the DJM-2000nexus boasts a lower jitter DAC clock on the Master Out, and the best quality A/D converter seen in the DJM series so far.
£60 PER DAY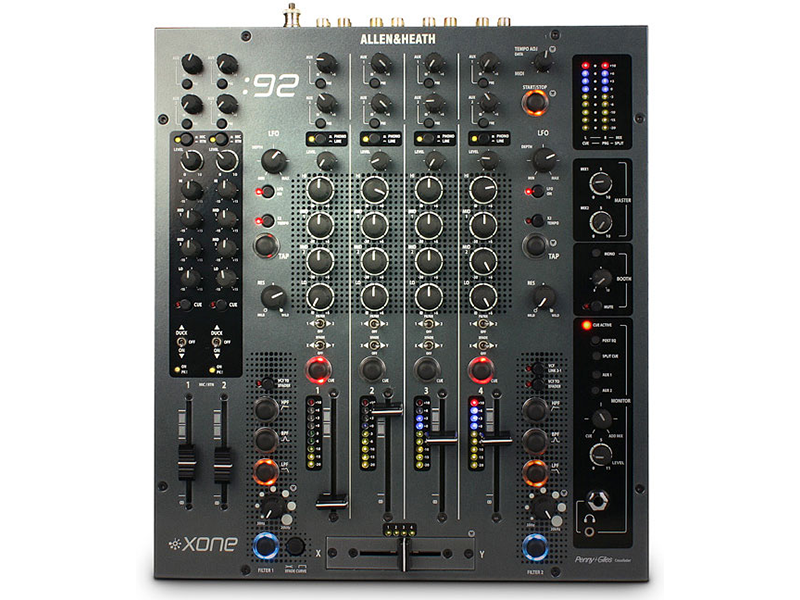 Allen & Heath Xone 92
The Xone:92 represents the culmination of everything we've learned from the DJ market. It's the result of something we've done since Day One - listening to DJ's. The result is a versatile mixer that promises to fulfill every wish list, with features to suit all styles from breakbeat to techno, trance to house.
£60 PER DAY