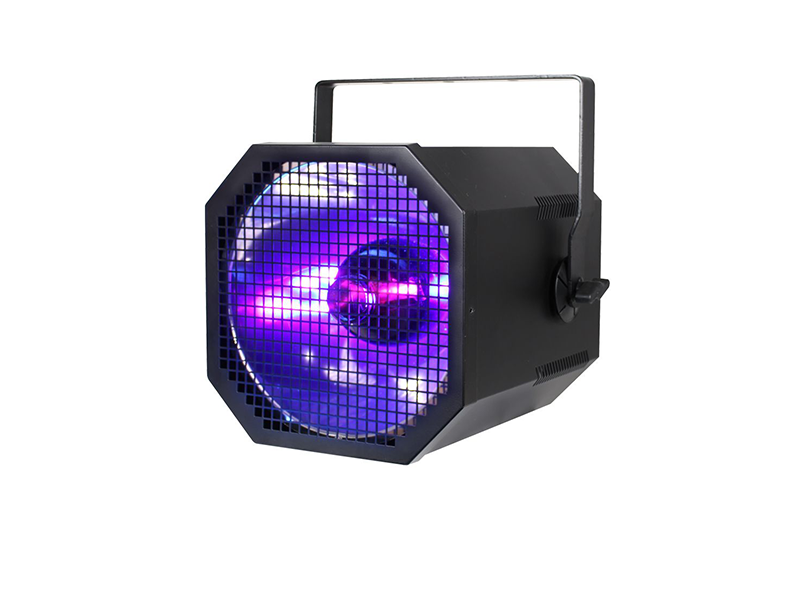 UV Cannon
We cannot stress how important lighting is for any theme, it's the difference between a good theme & a great one. UV or Back Light is essential to us mainly to create an excellent UV effect, and each of our Cannons span a large area. Perfect for white but also for making UV reactive paints effective. We wouldn't be without them.
£25 PER DAY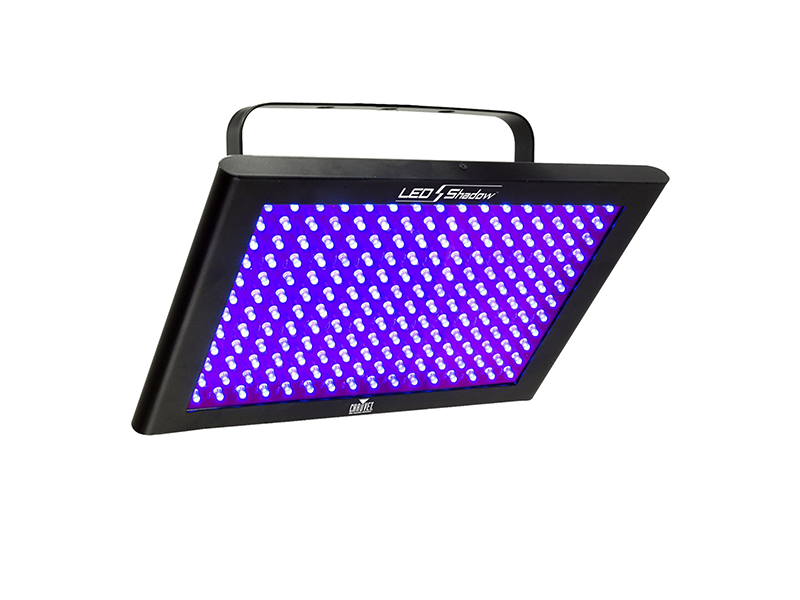 Chauvet LED Shadow DMX UV Light
​The LED Shadow is a blacklight panel wash that delivers stunning blacklight effects, with built-in auto programs allow the LEDs to flash and strobe in patterns, this unit is easy to use. LED Shadow blacklight wash panels flashed and strobed as the band Coldplay played songs from their recent release, Mylo Xyloto.​
£25 PER DAY
Chauvet COLORdash Accent UV LED
UV light, also known as "black light," emits electromagnetic radiation almost exclusively in the soft near ultraviolet range causing some items to fluoresce. This is the perfect light to use for creative effects in clubs or venues. With a field angle of 37.5°, theChauvet COLORdash Accent UV LED Wash Light is an ideal solution for tight spaces.
£17 PER DAY
Chauvet LED Shadow DMX UV Light
T​he ADJ UV COB Cannon produces a large ultraviolet wash from high output, advanced COB (Chip On Board) UV LED technology allowing for a powerful LED engine to be placed in a small amount of space. This professional lighting fixture is designed for washing performance stages, theatrical productions and special effects productions.​
£30 PER DAY