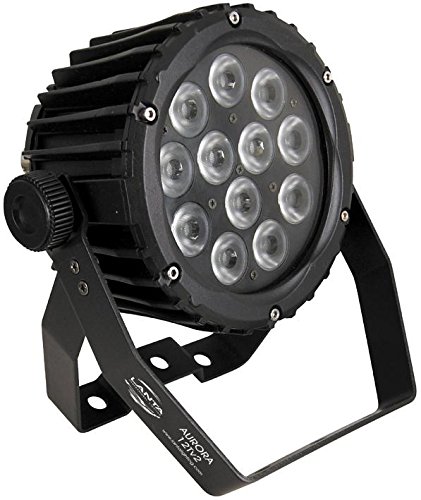 The Lanta Aurora 12T V2TM
The Lanta Aurora 12T V2TM is a tri-colour Outdoor Spot designed to enhance external features such as hotels, monuments, gardens and office blocks. Powerful LEDs need little maintenance and with low power requirements are both environmentally and commercially friendly. A mouthwatering range of pre-set RGB colour mixes and chases are included onboard, or as you'd expect, DMX signals are fully supported from remote control gear. 12x 3W Tri LEDs (36W total power).
£40 PER DAY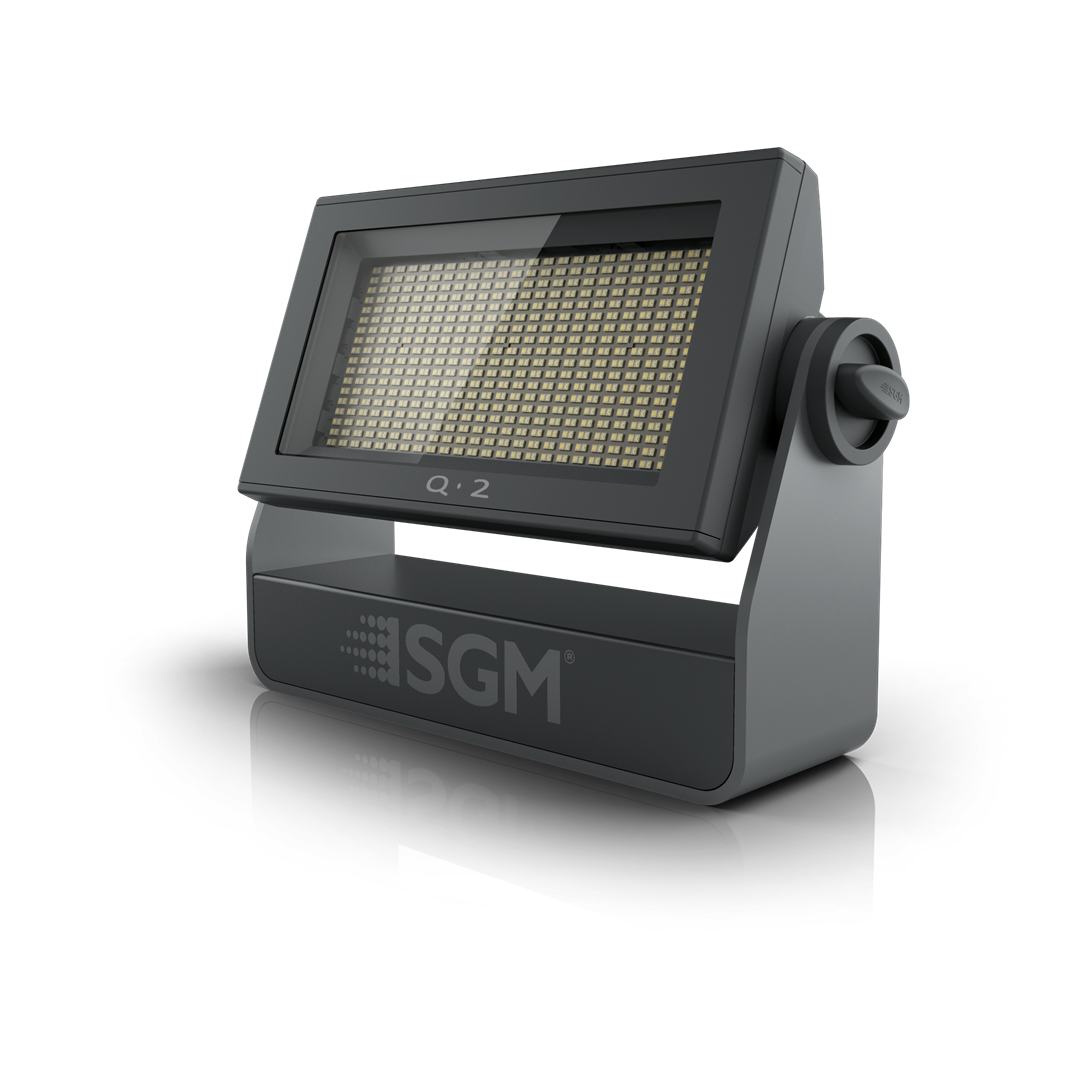 SGM Q-2 (RGBW)
The extremely bright Q-2 is a compact and lightweight flood/blinder/strobe with fast response time, smooth colour mixing with no hotspots, and individually controllable segments for pixel mapping applications. The Q-2 has a wide angle lighting coverage, and a powerful strobe effect, the Q-2 also includes the benefits of three-segment pixel mapping control and low power consumption. Because of its rich feature set, powerful output, efficiency, small size, and easy rigging options, the Q-2 is a must-have flood/blinder/strobe, for any event.
£40 PER DAY