CHRISTMAS
---
Guarantee a white Christmas with our Antari S-500 Snow machine. Unlike the traditional snow machine where you neeed to rig the complete snow mahcine, the S-500 can stay on the ground. It has a 10m long flexible hose with a nozzle that can be mounted on truss. An additional, pan motor is available to fan your snow in a 120 degree angle.
---
Why not light up your house this year, with our range of festive-lighting.These commercial quality string lights, with warm white LEDs, feature a black rubber cable and come in connectable 5m lengths. In addition why not try out our Low voltage connectable cluster fairy lights with 400 5mm concave LED bulbs, available in white, warm white and multicolour. This indoor and outdoor light string has a lit length of 5 metres and comes on a white PVC cable.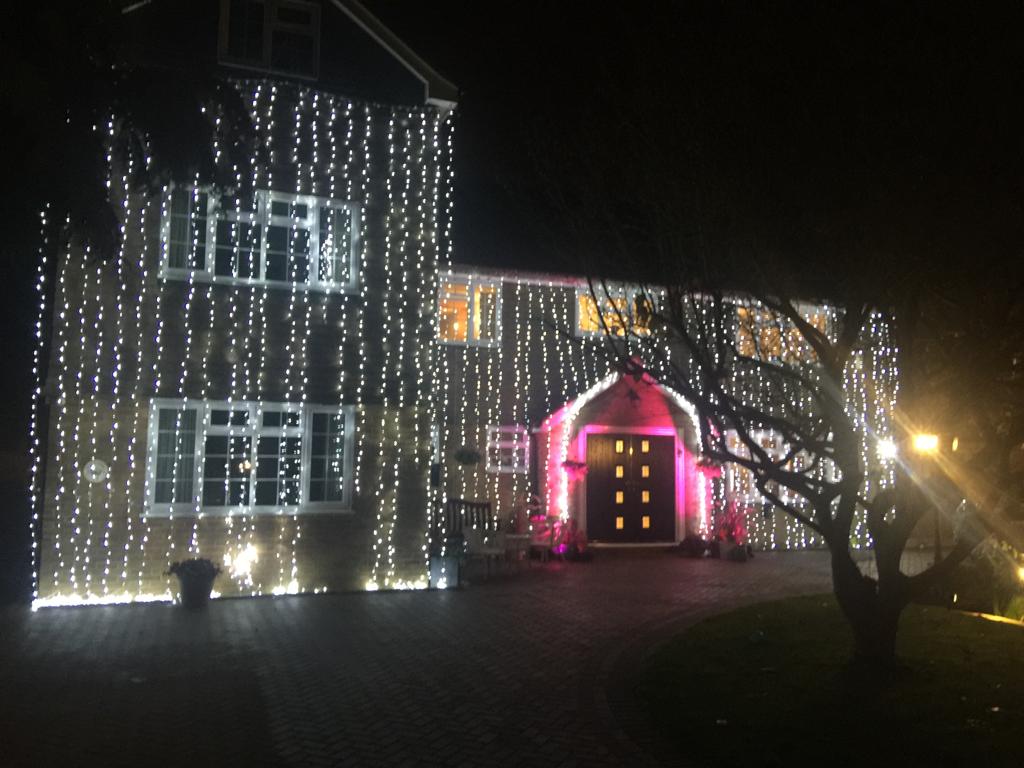 NEW YEAR
---
Start the new year off with a BANG with our Confetti Cannon.The Confetti Cannon + Compressor can be placed anywhere in a room to create an instantaneous shot of confetti or streamers on the push of a discrete hand-held button. Often fired from a stage or over a dance floor, multiple units can be fired from the same button to create a fantastic, surprise effect.
Halloween
---
We cannot stress how important lighting is for any Halloween theme, it's the difference between a good theme & a great one. UV or Back Light is essential to us mainly to create an excellent UV effect, and each of our Cannons span a large area. Perfect for white but also for making UV reactive paints effective. We wouldn't be without them.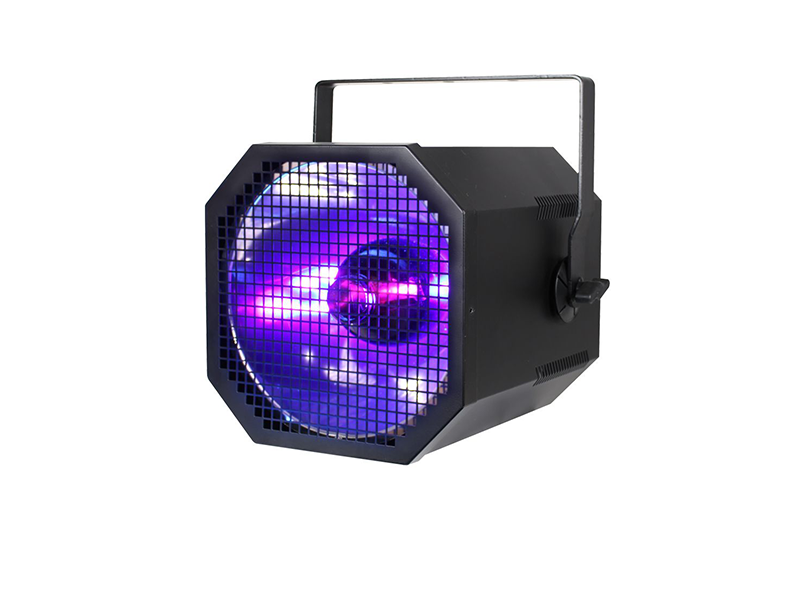 No Halloween theme event is complete with out a Fog machine. Our Antari DNG 100 chiller and Fog machine are essential to creat a scary atmosphere.When connected to any fog machine, the DNG-100 Fog Cooler produces a low- lying smoke whose effect is virtually indistinguishable from that created by dry ice. The DNG-100 converts normal fog to a floor-hugging cloud of dense,